About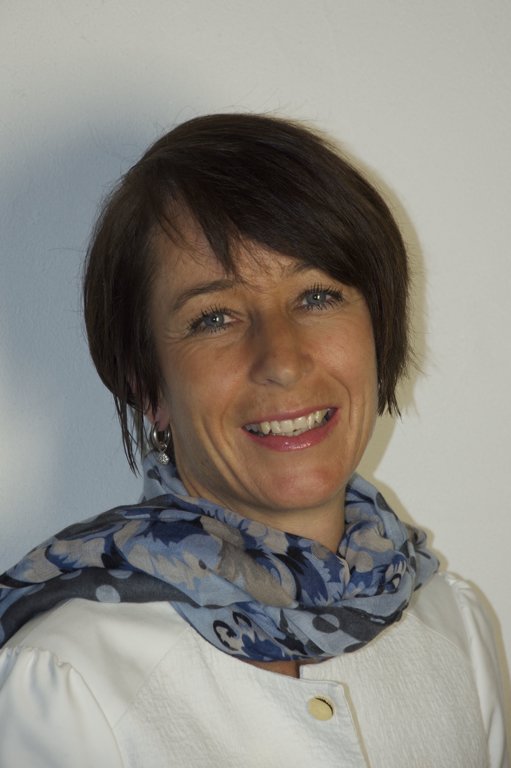 Shortly after obtaining my diploma as a nurse, I wanted to become a midwife. In 1992 I finished the midwifery high school at the HESAV, in Lausanne.
Then I started to work as a midwife at GHOL, (Groupement Hospitalier de l'Ouest Lémanique, Nyon). In this maternity I gave birth preparation lessons and shared my time between the delivery room and the postnatal ward. That's how I helped many families during their stay. I had the oportunity to share very rich moments with many different families. I worked in this hospital for 24 years.
I'm the mother of two girls, born in 1994 and 1996. I have been lucky to share my time between my part-time profession and my family.
Then, in 2015 I studied to become a lactation consultant and was certified in 2016 by the IBCLC. (International Board of Cerified Lactation Consultant). In 2016 I decided to leave the hospital and work as an independant midwife. I'm very happy to discover another aspect of my profession.
I am a member of the swiss midwife federation, FSSF (fédération suisse des sages-femmes).
Currently I share my professionnal activity between a part-time job in a doctors office and making home visits to the new parents.
My house visits are every Monday afternoon, Wednesday (all day), Thursday morning and Friday afternoon. According to the situation, visits can be arranged during the week-end.
Nyon - Rolle -Saint Cergue region.
My mother tongues are French and Swiss German. I speak fluently English and have a good knowledge of German.